Promising Practices 2024
Limitless: Innovative Approaches to Teaching and Learning
March 1, 2024
11am – 5pm EST
About
Teachers are the heroes leading the charge for student success and our schools need them now more than ever. The Stride Professional Development Center (SPDC) is committed to helping solve teachers' greatest professional learning challenges through on-demand Professional Development (PD) courses and conferences that build community.  SPDC proudly brings to you  Promising Practices 2024, a dynamic, award-winning  virtual educators conference! Register today as we put the power of learning in the hands of those who need it most. 
Why Attend this Conference?
Promising Practices is an  award-winning conference  that provides educators with innovative, yet practical strategies, ideas, and resources that can be applied in the classroom immediately.  When you register, you gain access to the conference and receive one year of free access to the Stride PD Center, an ever-growing library of on-demand, mobile-friendly PD courses!  The live and on-demand sessions are available on the day of the event and are accessible for 30 days following the conference.  Our flexible virtual format allows educators to attend the event at a time and location that works best for them, saving time, and money and supporting the environment. Upon conclusion of the conference, each participant will receive a certificate for PD clock hours.  Don't miss out!
Additional benefits include:
Access to dozens of learning sessions led by educators for educators
Network with like-minded educators in a special roundtable space
Visit vendor booths in the virtual Exhibit Hall
Earn points toward our Leaderboard competition and win prizes in several drawings during the day!
Exhibitors
The Vendor Expo at Promising Practices 2024 will provide vendors the opportunity to showcase their products to conference attendees from across the United States.  This award-winning virtual event boasts an attendance of more than 10,000 educators including K-12 teachers, counselors, support personnel, administrators, education enthusiasts, etc.  Are you interested in exhibiting at this year's conference? Visit our Exhibitors Registration page to learn more about vendor benefits, and registration and download the Exhibitor Prospectus. The Stride PD Center will review all requests to determine product alignment and virtual exhibit availability.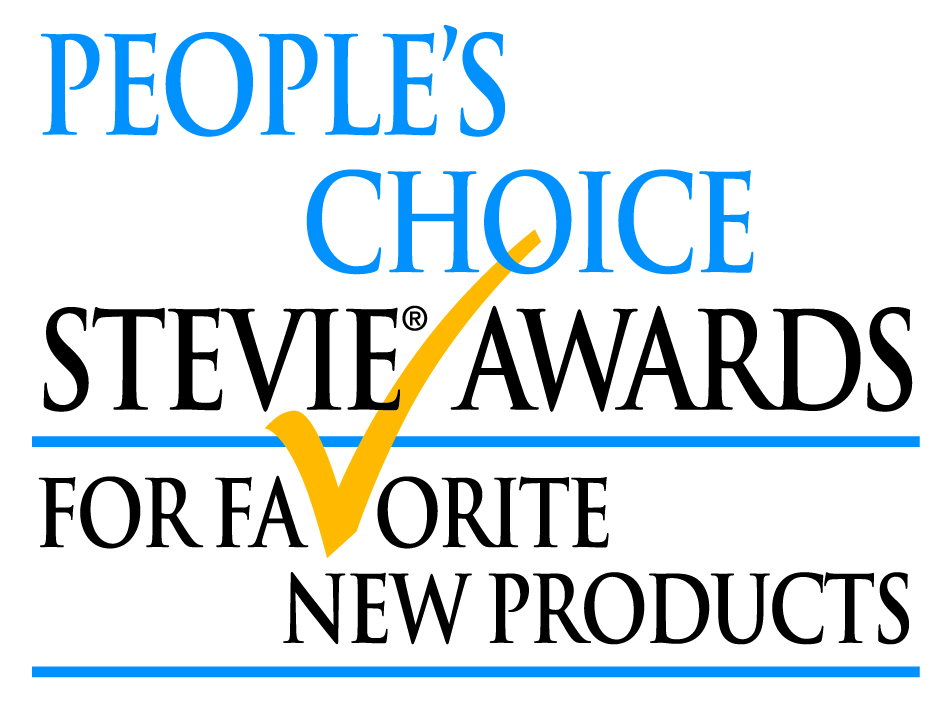 Program and Vendors

12:30pm CST
Virtual Benefits Fair officially opens
Time to kick things off! Make your way to the auditorium for a benefits presentation

12:40pm – 1:00pm CST
Benefits presentation begins
Don't worry, if you miss the presentation, you can watch the replay through-out the day

12:30pm – 4:00pm CST
Explore the Exhibit hall, chat with our vendor representatives
Agenda
More information coming soon!
Agenda

March 1, 2024 11:00
Virtual Conference Begins

March 1, 2024 11:00
Presentations Begin and Explore
The day will be filled with keynote speakers, semi-live sessions, recorded sessions, networking events, giveaways, and more.

March 1, 2024 17:00
Virtual Conference Ends
Don't worry, if you miss a presentation, the conference's live and on-demand sessions will be accessible for 30 days following the conference.
Frequently Asked Questions